Rent a Room for your next Get-together!
Cup of Dreams has a comfortable and private room for your next business meeting or small party.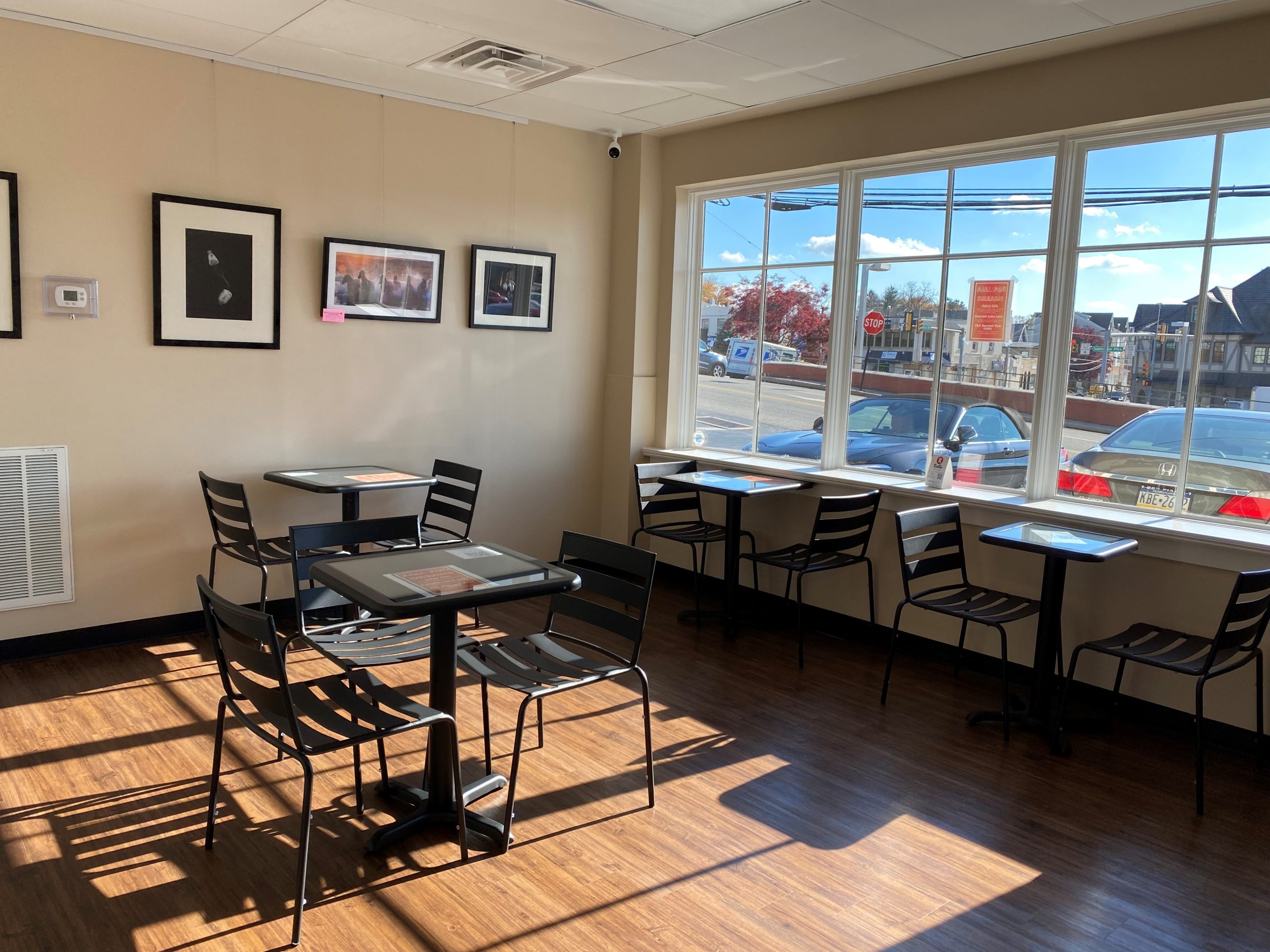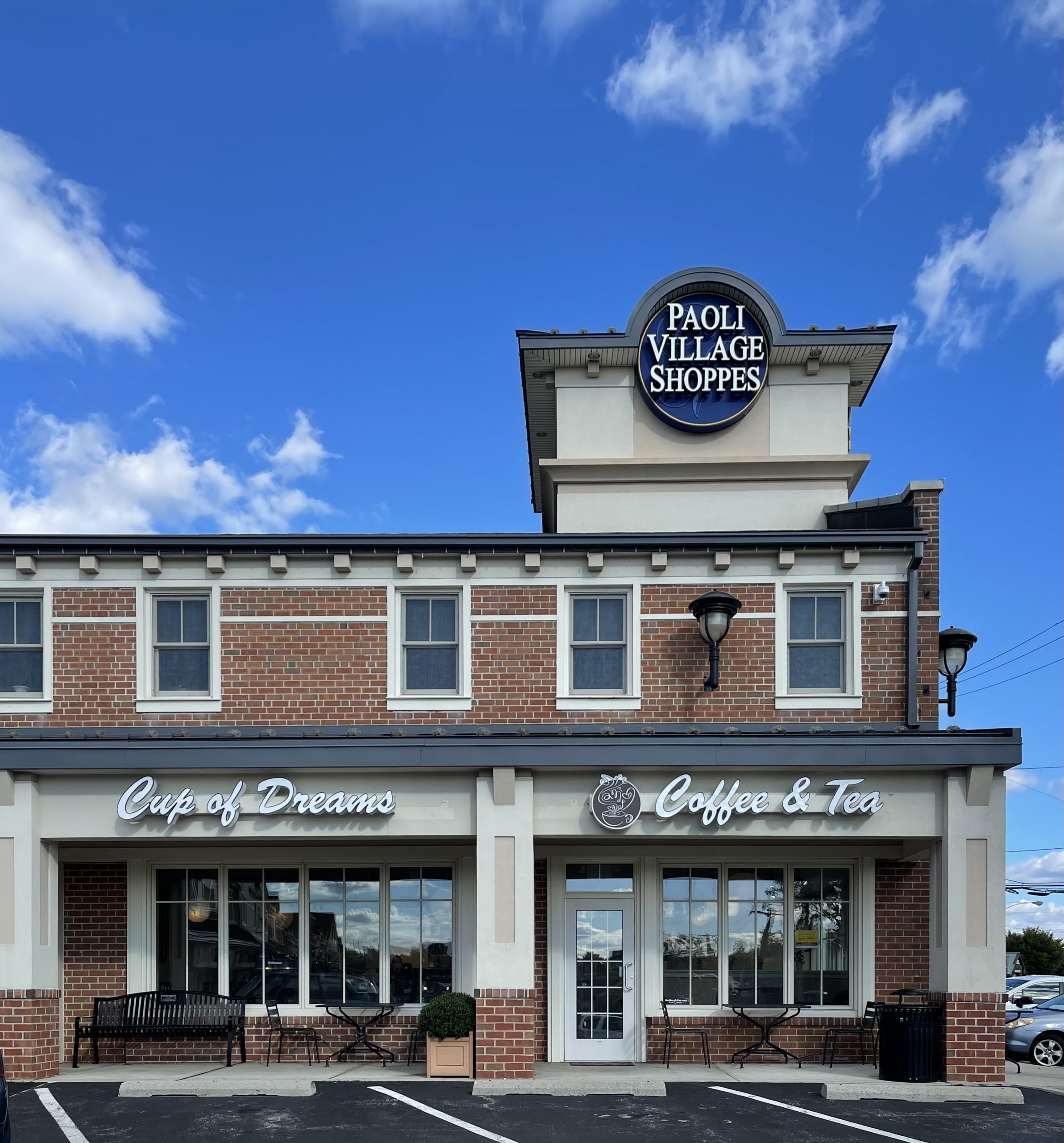 If you want a new and comfortable place to meet with friends, coworkers, or family, Cup of Dreams has a sun-lit room available with tables and chairs.
The tables and chairs can be configured to meet your event needs, whether they're pushed together to form a meeting table or moved out of the way so people can move around the room.
The rental charge is $25 per hour and the room is available to rent during hours of operation. For the duration of the rental period, anybody at your event can get 10% off their purchase. Rental charge can also be waived for schools and non-profit organizations.
Reserve Now!
Call for availability at 484-285-3122 then fill out this reservation form. You can fill it out online or using the below downloadable document. Please make sure to pay your deposit on the same day you submit your reservation form.